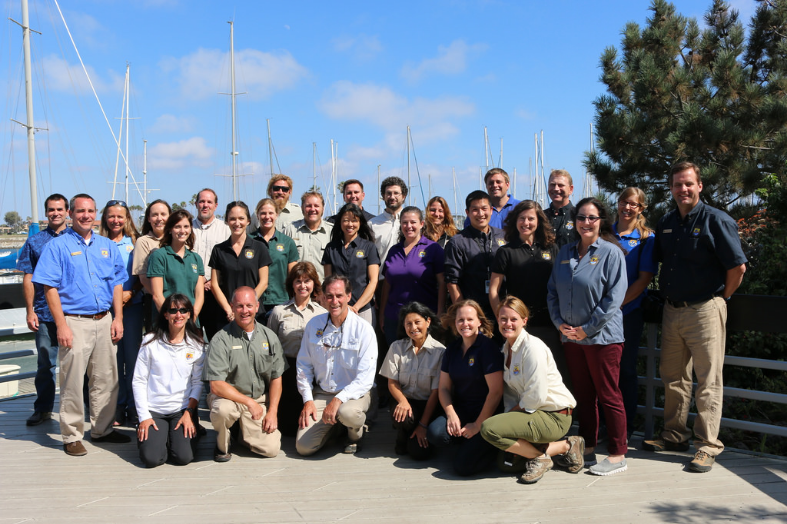 Quality, Professionalism, and Service: Barry Sugerman has been in business for over 50 years. Initially providing outstanding architecture to his clients in Florida, the Sugerman brand spread throughout the country. We are now proud to have created a transportation branch to his outstanding service and name: Sugerman Transportation.
Sugerman Transportation provides quality short and long distance transportation services across the country for light and heavy autos, antiques, luxury vehicles, as well as RVs, boats, and motorcycles.
Connected through professional service managers throughout country covering geographical areas, our team will act fast to provide you the service you need, saving precious time. Being located in efficiently located areas, our service will also save you money as our team will make sure the closest service provider to you is quickly notified and dispatched.
We look forward to providing your transportation needs with the highest level of service and attention to your asset. We feel it an honor and a privilege to be entrusted as the steward of your asset and take serious the responsibility to see it carefully all the way through pickup to delivery.